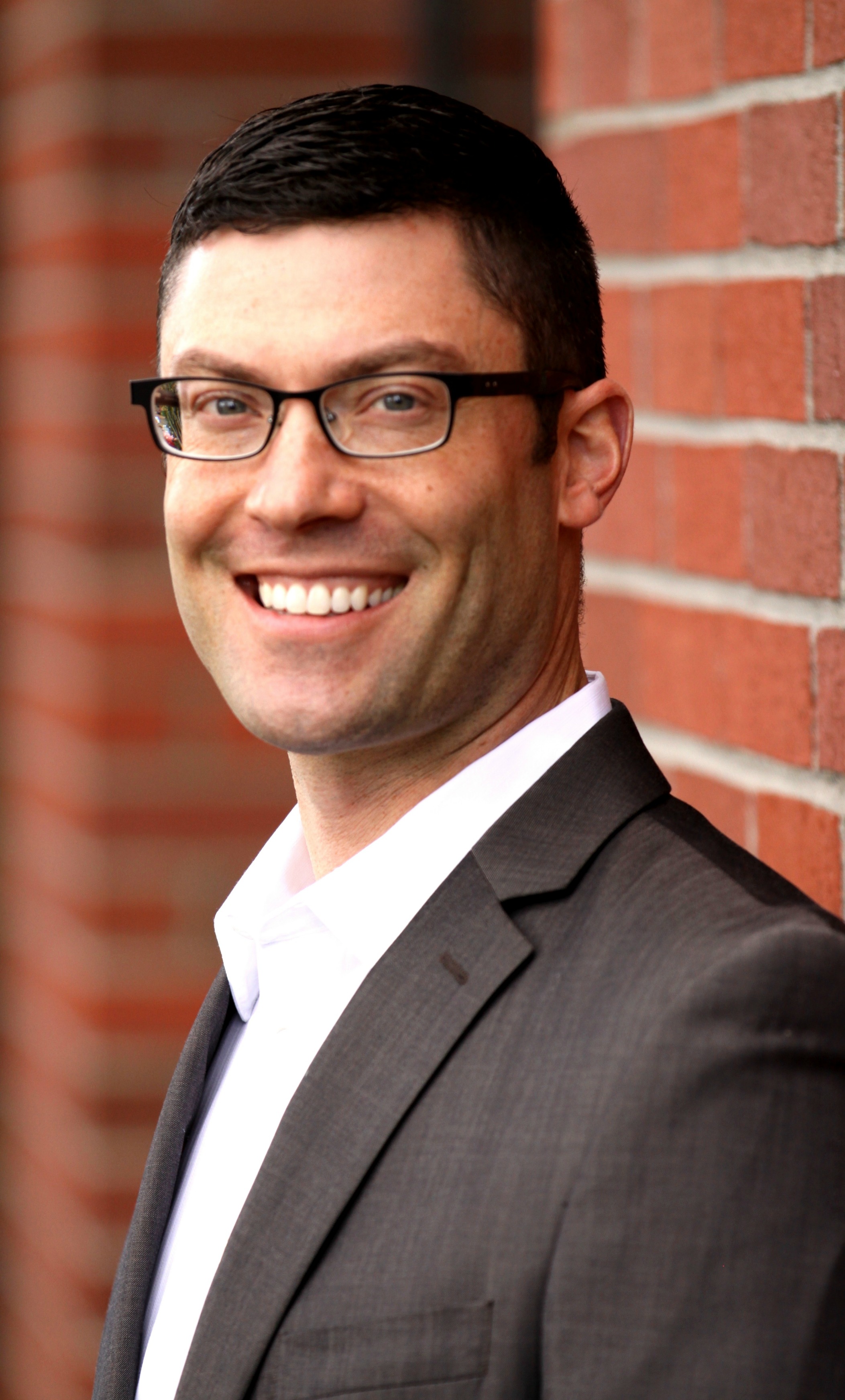 Kevin Mapes, Principal Broker
Kevin Mapes has been in the listing and sales of homes for over 15 years. He has been a licensed agent since 2007 and a Principal Broker since 2009. He is ranked in the top 1.6% of realtors in the RMLS. Born and raised in Washington County, Kevin is an Oregonian. Kevin attended Pacific Lutheran University, where he earned a B.A. in Business Administration/Communication. Kevin has a passion for homes and hard work. He signed on to real estate early by investing into distressed properties in Portland, Oregon. He developed several projects and smaller subdivisions. As his projects grew, he opened a construction company and later a successful property management company. These experiences led to a position as an REO broker for Washington Mutual. Kevin managed the chattel portfolio, where his team serviced over 1,200 homes. Kevin's team of 6 agents held the highest loss recovery of any Oregon brokers from 2002 to 2007.
Kevin is learning based and enjoys teaching Short Sale Mastery and Marketing and Servicing your Listings classes in his market centers. In addition, Kevin is an Endorsed Local Provider for Dave Ramsey. He has earned Dave Ramsey's recommendation with excellent customer service guiding clients through the real estate process smoothly and with care.

In his free time, he loves to spend time with his wife and 2 children. They enjoy camping, Boy Scouts, motorcycles, and anything outdoors. Kevin is also a member of Mountain Wave Search and Rescue.