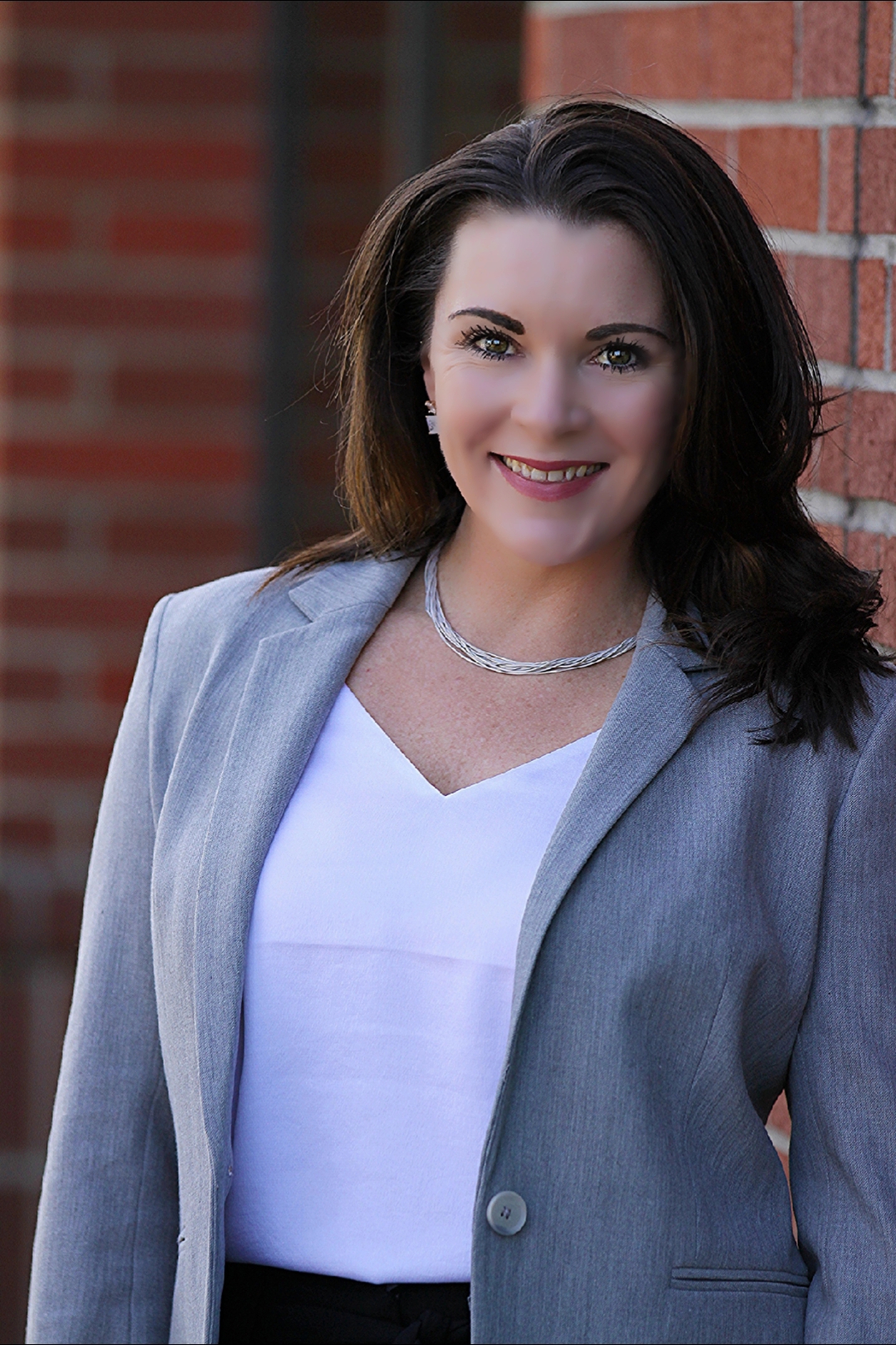 Born in Arizona, Katie moved to Hillsboro, OR with her family when she was just six years old. Her childhood memories consist of trips to the breathtaking Oregon beaches, summer days in the park, and spending quality time with family.
From a young age, Katie's parents instilled an appreciation for family, faith, connections, and the belief that you can achieve any goal with hard work & determination.
Katie has a background in loan processing, many years of customer service working with a local electrical company, as well as environmental consulting and remediation necessary to help both buyers and sellers with due diligence and negotiation. She has a unique combination of business smarts and creativity.
When not helping her clients into their dream homes, you can find her spending time with her two boys, or floating on one of Oregon's gorgeous rivers.